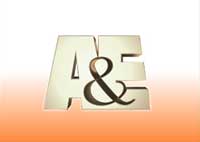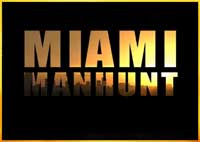 A&E – "Miami Manhunt"
Rarely do TV crews have the time or resources to follow a case from its inception to the trial. But the makers of the riveting documentary Miami Manhunt were granted remarkable access to the detectives investigating a serial rapist terrorizing the city in 2003, trailing them following frustrating leads for months before a suspect is found.
The film started as a simple profile of forensic artist Samantha Steinberg. But then, Steinberg began working with rape victims, sketching the Shenandoah serial rapist. "We kind of lucked into this big story, which made national news within a week," said filmmaker Zach Werner.
Filmmakers called the Shenandoah rapist documentary "Code 33" and premiered it at the Miami Film Festival a couple of years ago. Just as they were signing a deal to put the "Code 33" documentary on TV, there was an unexpected plot development -- Rapalo escaped from jail in December 2005 by climbing down knotted bed sheets. The majority of the second hour of the film documents the manhunt for Rapalo after his escape and the trial that ultimately leads to a guilty verdict on all six charges.
The result is a satisfying two-hour saga that beats the fiction found elsewhere. "Miami Manhunt" premiered at 10 p.m. Thursday December 28th on A&E.