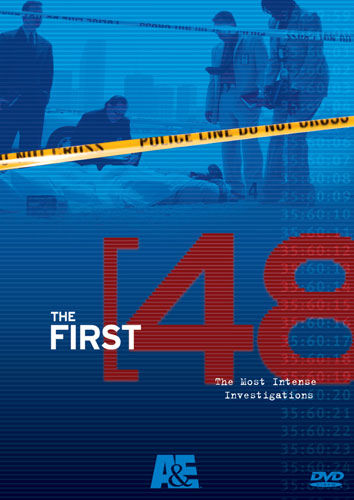 The First 48: One of Ours Season 11: Episode 15
"In Miami, Det. Frank Sanchez responds to the murder of a retired Miami Police captain, shot in broad daylight at a marina on the Miami River. When leads run dry, Miami PD launches a massive investigation, tracking suspects all the way to New Jersey." In this show based on real-life crimes,
Det. TC Cepero transported an eye witness to the Forensic Art Unit to meet with Samantha Steinberg. Based on the witness' description Steinberg created a composite drawing.
The police released a sketch and a video was posted on YouTube to generate leads. While the crime remained a mystery for some time, there was speculation that the retired Captain, Robert Yee, was killed because he assisted federal agents in exposing drug trafficking and immigration smuggling. Thanks in part to wide dissemination of Steinberg's composite drawing.
Rafael Toirac-Aguilera was located in New Jersey and extradited to Miami-Dade County. In July of 2009 Toirac-Aguilera was indicted by a grand jury on a charge of first-degree murder.